There's a new school in Austin, TX that is revolutionizing education for 5th-8th graders who love gaming.
Esports Academy harnesses students' passion for video games and channels it into:
Academic excellence

Life skills

development

Preparation for high school and beyond
As the parent of an avid young gamer, you may have mixed feelings about their hobby.
Are they spending too much time gaming and not enough time studying or socializing?
You know that gaming brings them joy and a sense of accomplishment. Maybe they have a gift.
Esports Academy allows them to have
the best

of both worlds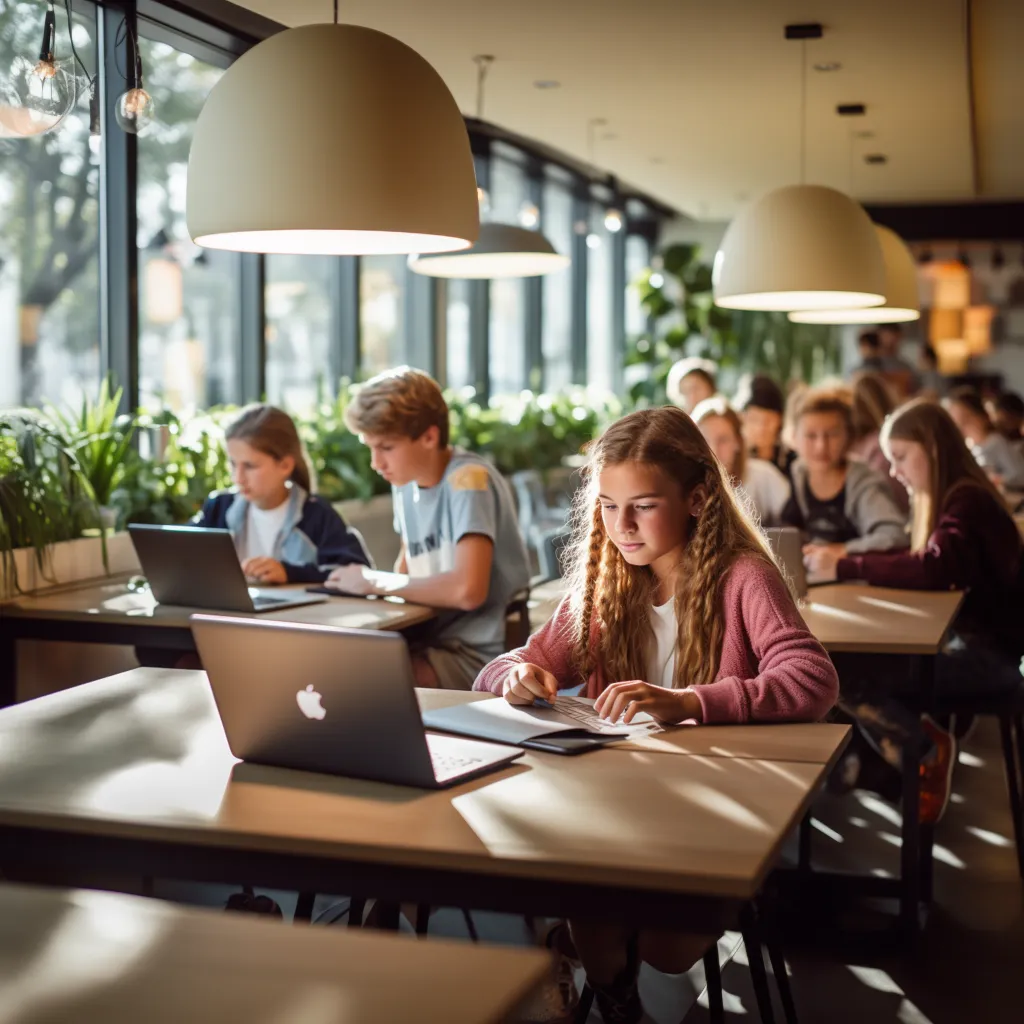 Morning
Students spend 2 hours per day with an AI tutor making learning fun & 2-5x faster than traditional classrooms.
In just 2 years, students are guaranteed to score in the top 10% nationally on math, science, language & reading standardized tests.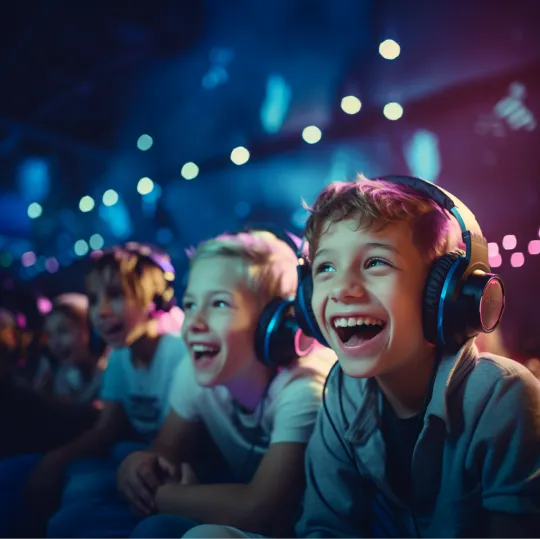 Afternoon
Students participate in esports team practices and tournaments.
With the guidance of coaches, they develop critical life skills like teamwork, leadership, receiving feedback, and public speaking. Students learn to collaborate toward a shared goal – winning a national championship!
Beyond gaming, students at the Esports Academy also discover new interests and passions.
Coaches help them "find their fire" in areas like technology, arts, music, or sports. Students have the opportunity to create original content, becoming producers rather than just consumers.
Our commitments to our students
You will love everyday of school
You will be in the top 10% nationally in math, science, language & reading
You will build life skills of teamwork, leadership, receiving feedback & public speaking
The Esports Academy environment builds confidence both academically and socially. Students thrive in a school tailored to their interests and strengths while gaining the skills needed to excel in high school, college, and their career.